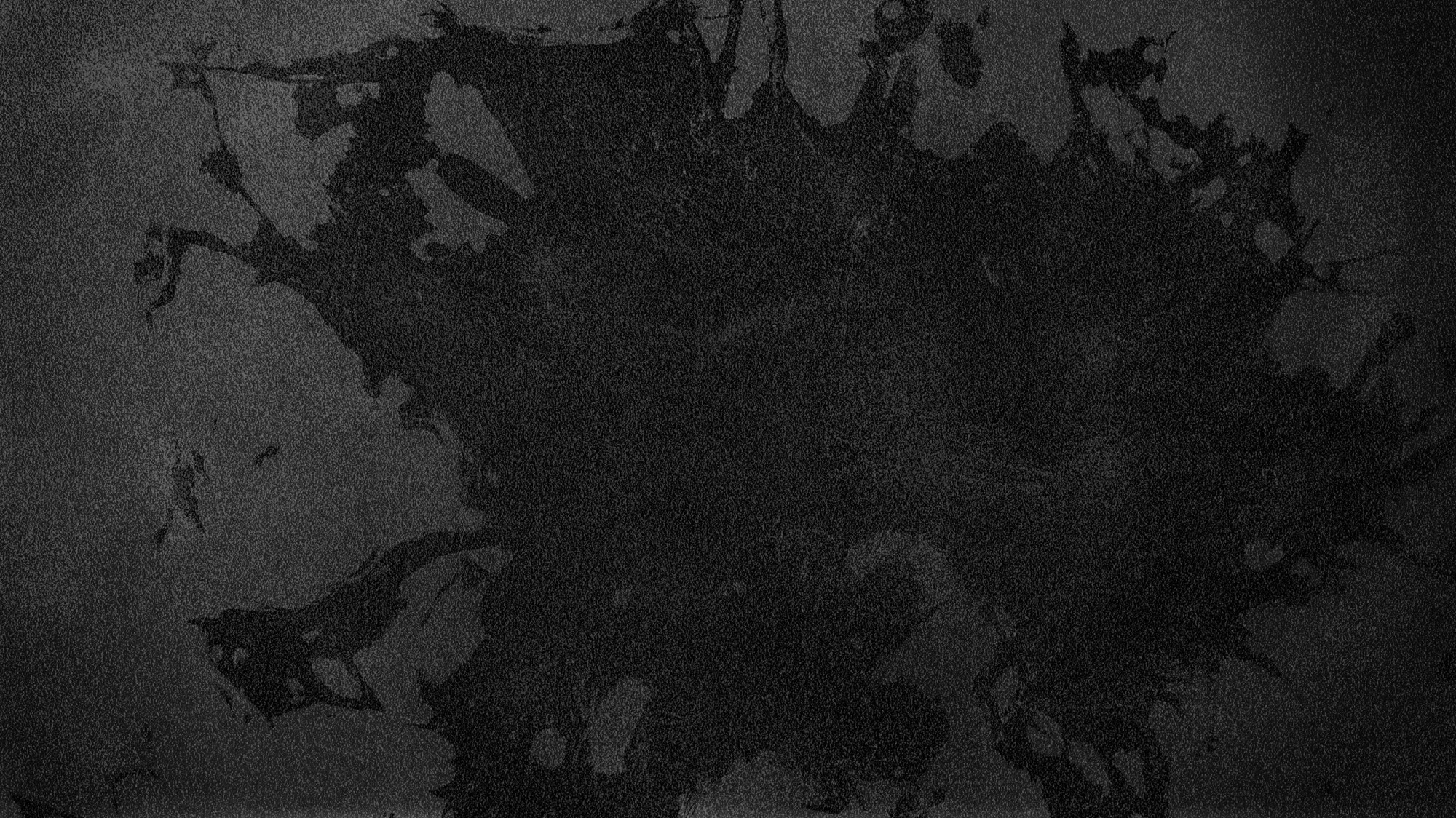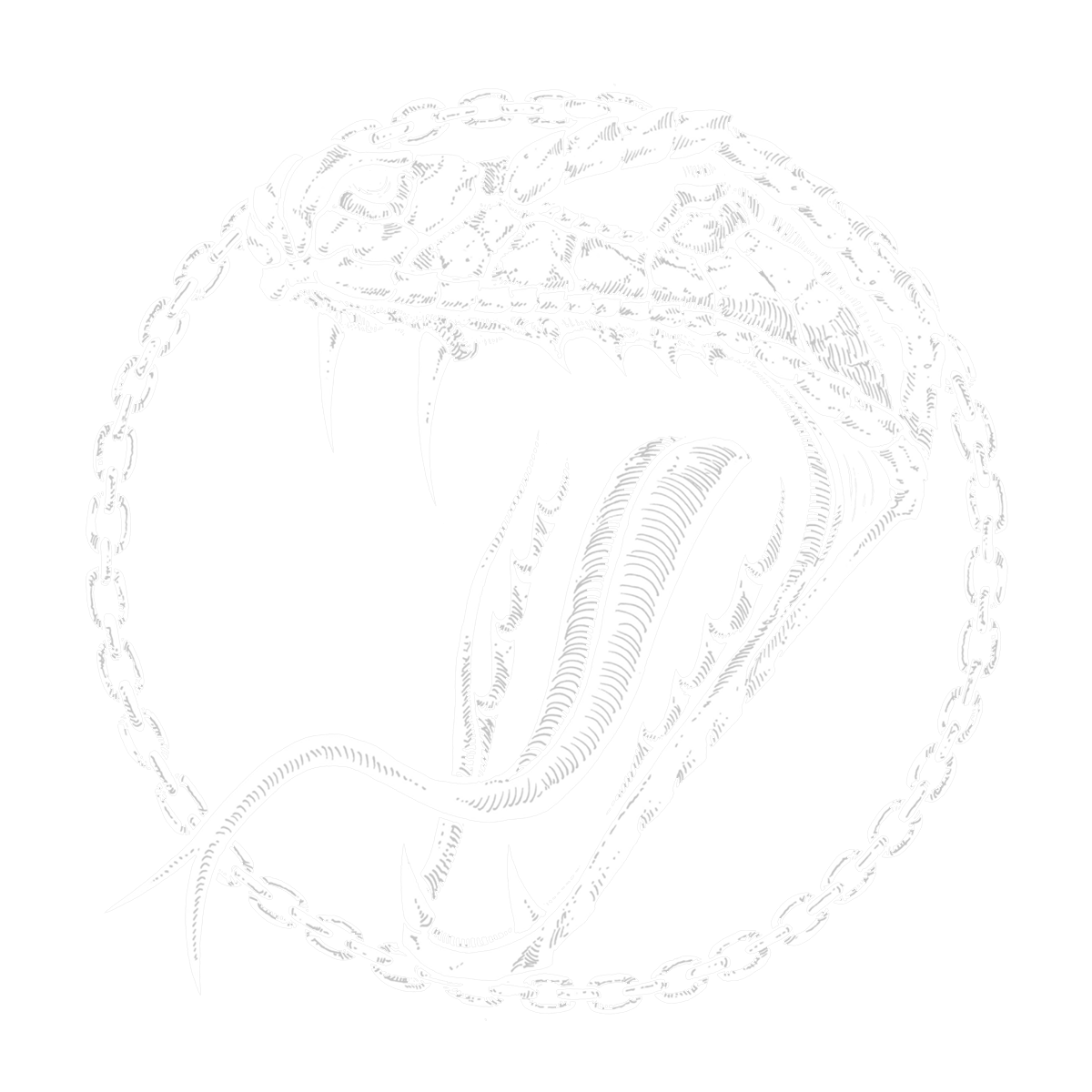 We are back.
After years of silence, it's time to announce the reunion of
AGATHODAIMON
We've spent the last months resurrecting old songs in our rehearsal room…
and of course we've worked on new ones.
So, it's time to spread the news!
And yes, we mean it like this- please spread the news, inform your friends, publish on your blog, tell your mum.
Besides working on new songs (which has the main priority), we'll take part in a few selected festivals this year.
Ragnarök Festival in Germany, Lichtenfels, 17/18.04.
-Due to COVID19, the festival is postponed to 2021-
Honoured to share the stage with legends such as Mayhem, Naglfar,
Necrophobic or Kampfar as well as german buddies such as The Spirit.
Metal Gates Festival in Romania, Bucharest, 16/17.10.
As a big "thanks" to our romanian friends and their support, more details in the coming weeks!
We're currently recording a demo, and will approach a few record labels shortly.
Means, most likely there will be a new album, in a not-so-distant future.
We'll feed the social media platforms a bit in the days to come- we have been silent for too long.
Let's keep this "short", yet there's so much more to say and reveal. Soon!
Please share the darkness & get in touch on social media (links below), we'd love to hear from you.
(for booking inquiries, please get in touch with info@redback-promotion.com)
Thanks for your support.
Sathonys on behalf of Agathodaimon, February 2020